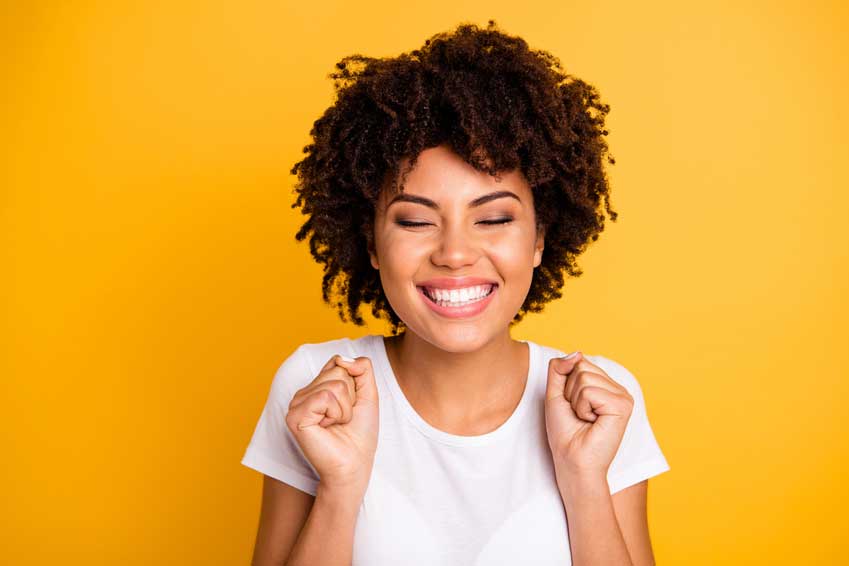 When your teeth have flaws that make you self-conscious, you're probably hesitant to smile. Maybe you have large gaps between teeth or chipped a tooth in an accident. Cosmetic dentistry can fix these little flaws and restore your confidence to smile.
read more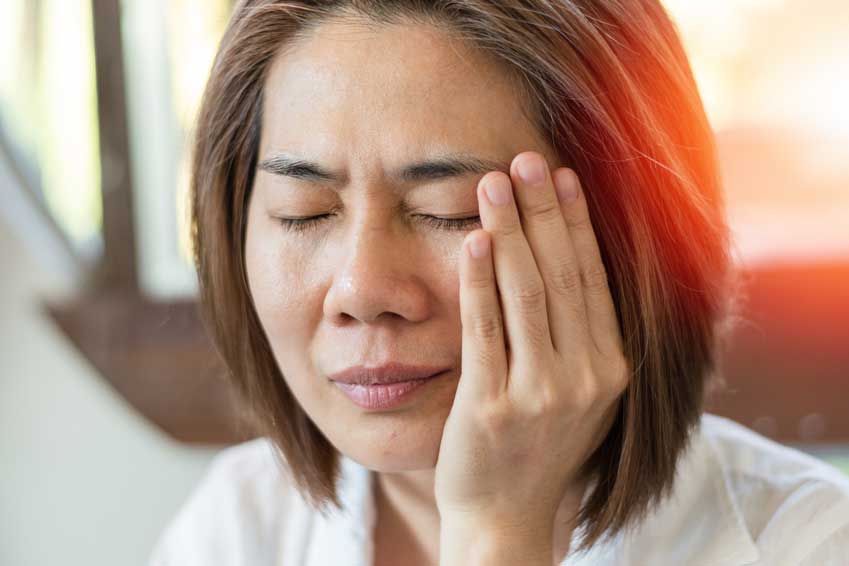 You're just sitting there watching a movie, and happen to notice a pain in your jaw building and building until it becomes serious. TMJD affects millions of people. Here are things you can do if TMJD affects you.
read more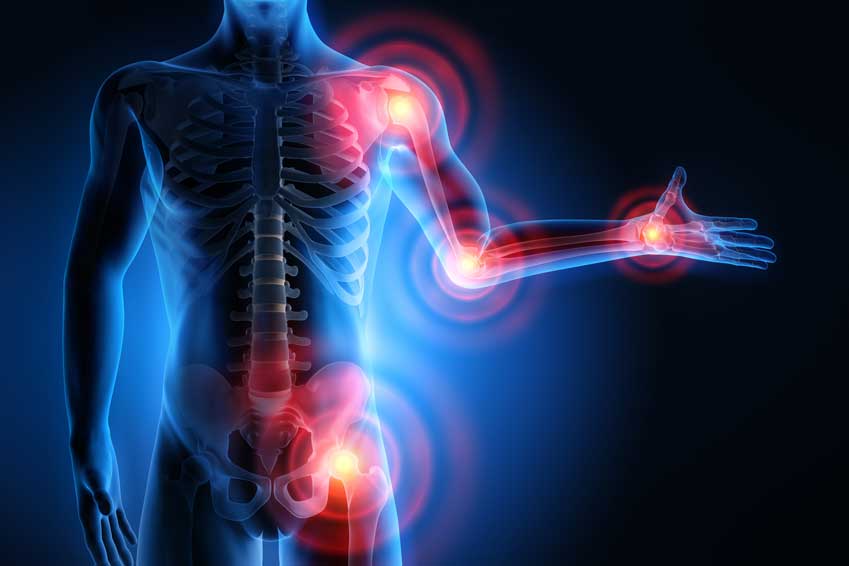 Did you know? Something as terrible as Rheumatoid Arthritis could, in fact, be exacerbated by something as "harmless" as missing a dentist appointment. Find out how!
read more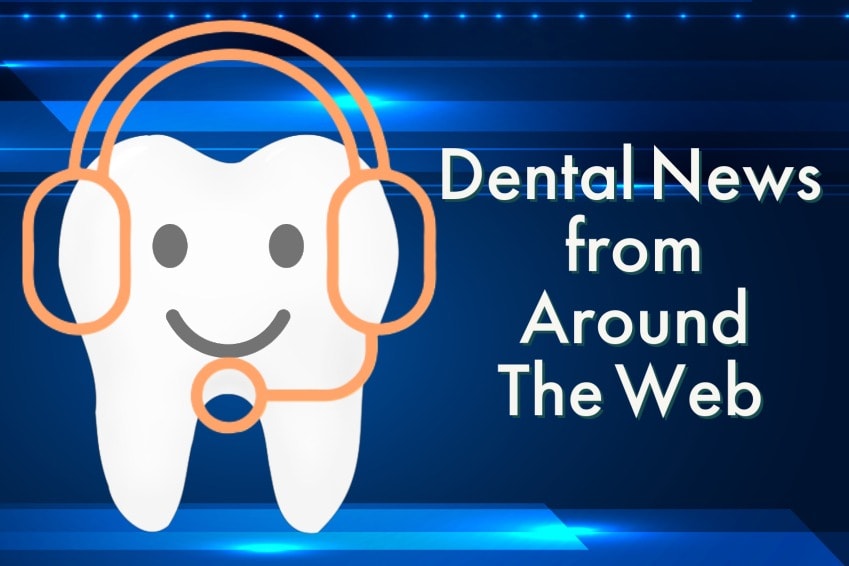 In this month's roundup, ways to make your oral surgery experience less nerve-wracking – the mystery behind dental biorhythms revealed – and the effects of space flight on your teeth. Plus, just what you were waiting for, the complete guide to receding gums. Enjoy!
read more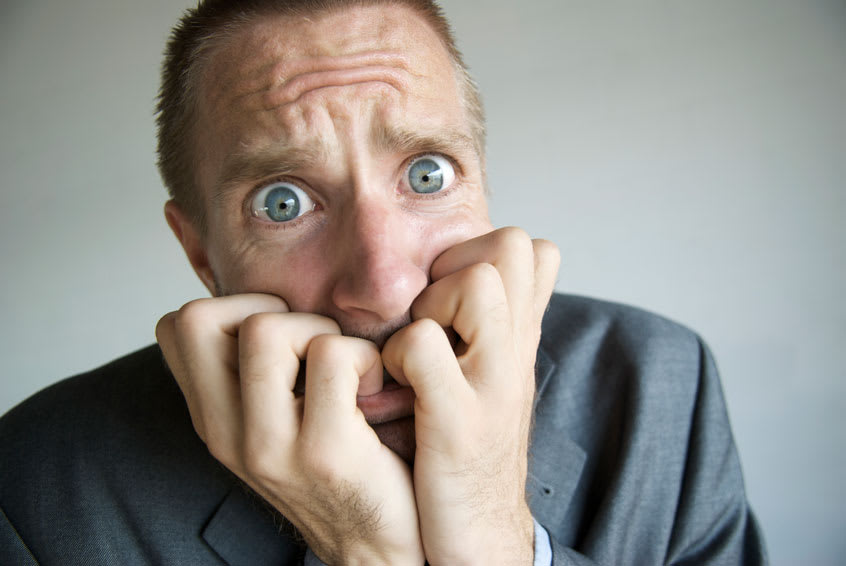 If you've ever gotten information on the Web about root canals, but questioned whether it was true – or even if you've heard someone say they are headed for a root canal, and always wondered what that was but were too embarrassed to ask, this article is for you.
read more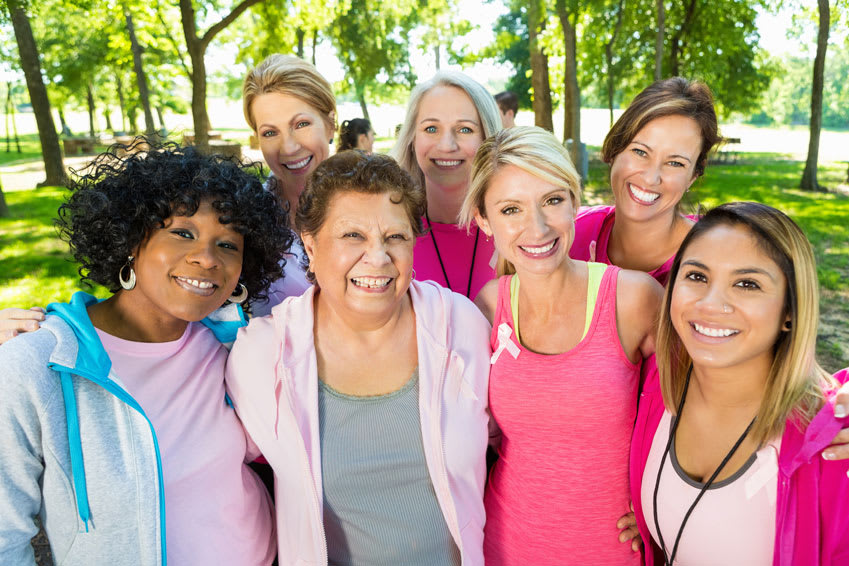 Most women wouldn't mind being mistaken for five or 10 years under their real age. Adopting a healthy lifestyle is a smart way to look younger in the long run – but what if you want to look younger right now?
read more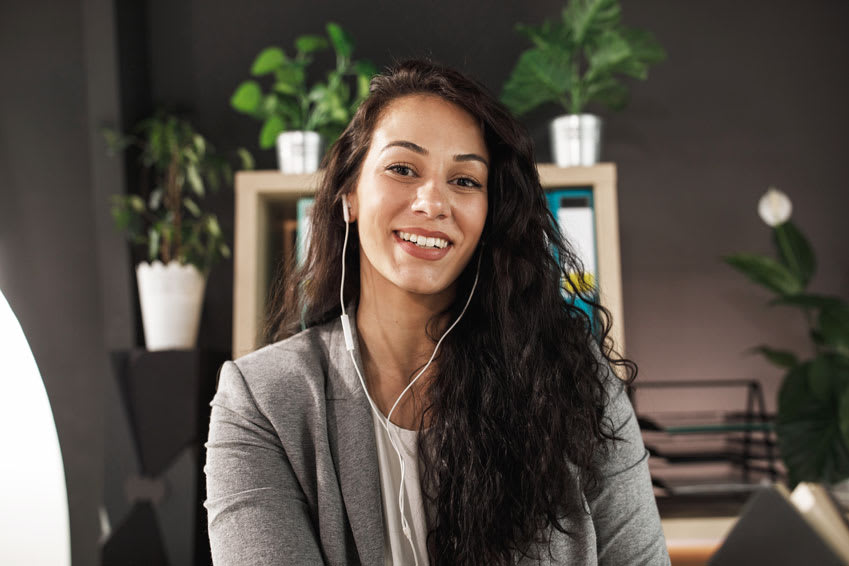 Dental veneers help you look brighter on your video chats and dates, but only if you take care of them. Follow these five simple tips to keep your dental veneers in tip-top condition!
read more