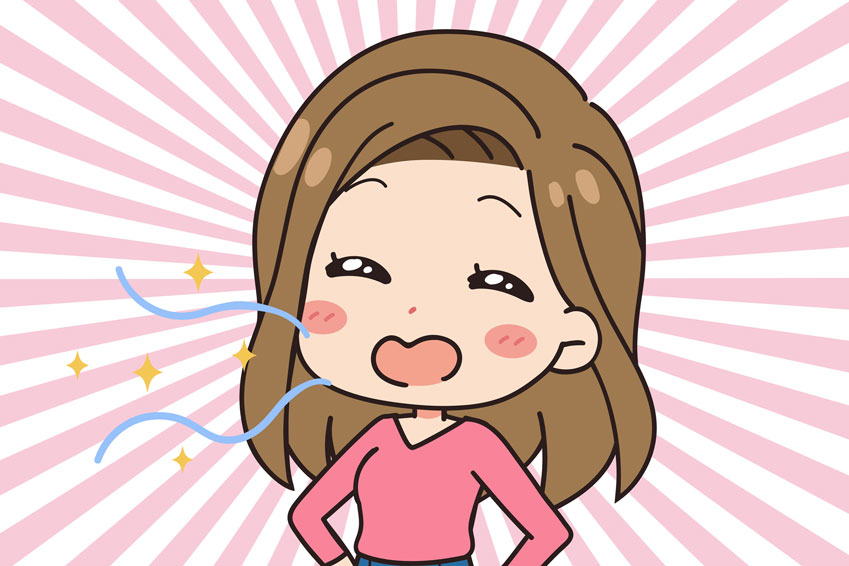 If your chronic bad breath is a blight on your friends and family, you're not alone – up to 90 million people have this problem. See what you (and we) can do about this…
read more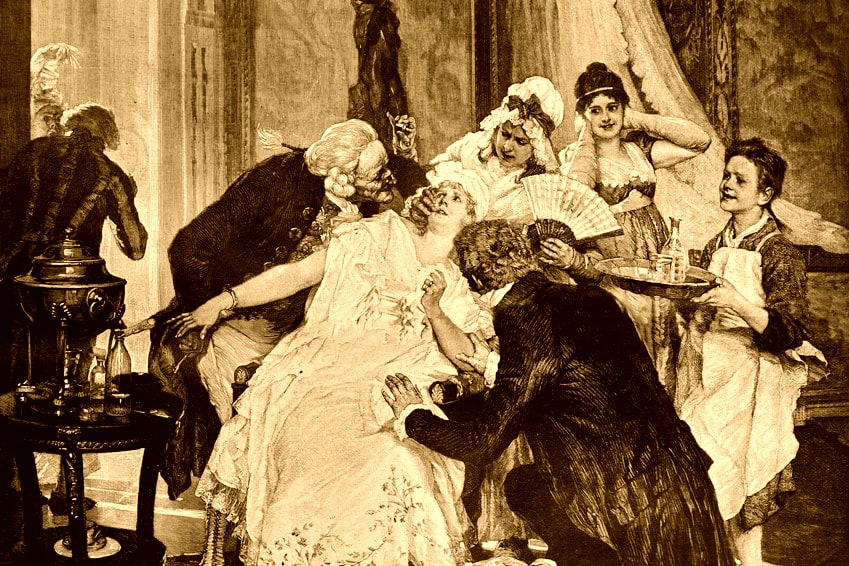 Believe it or not, dentistry has a colorful past! We scoured the history books for interesting highlights, and here's what we found…
read more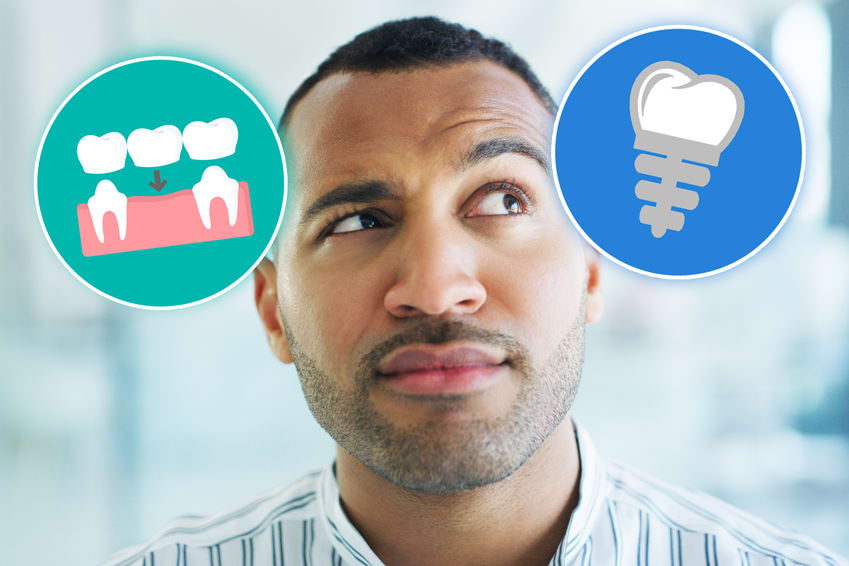 When a healthy set of teeth loses one of its members, it can ruin the most perfect of smiles and hurt one's overall appearance. Read all about two popular solutions for replacing missing teeth.
read more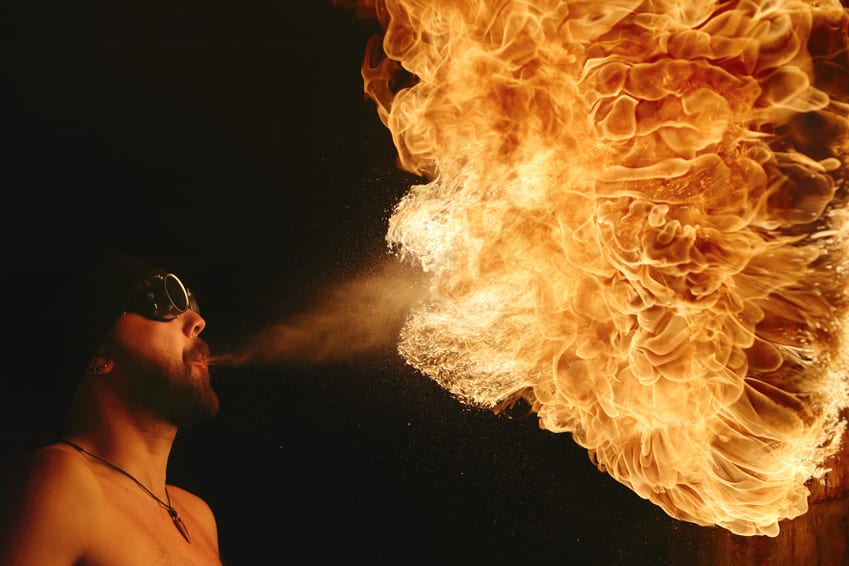 Do you have an ongoing burning sensation in your mouth? Is there no obvious reason (like eating fire for a living)? You may be suffering from glossodynia or Burning Mouth Syndrome. First stop: Your dentist!
read more
In this issue, a woman in search of a better smile orders a DIY veneer kit, only to (you guessed it) ruin her smile … shocking statistics on the world's number one malady … plus, the latest on the dangers of vaping — could your smile go up in smoke?
read more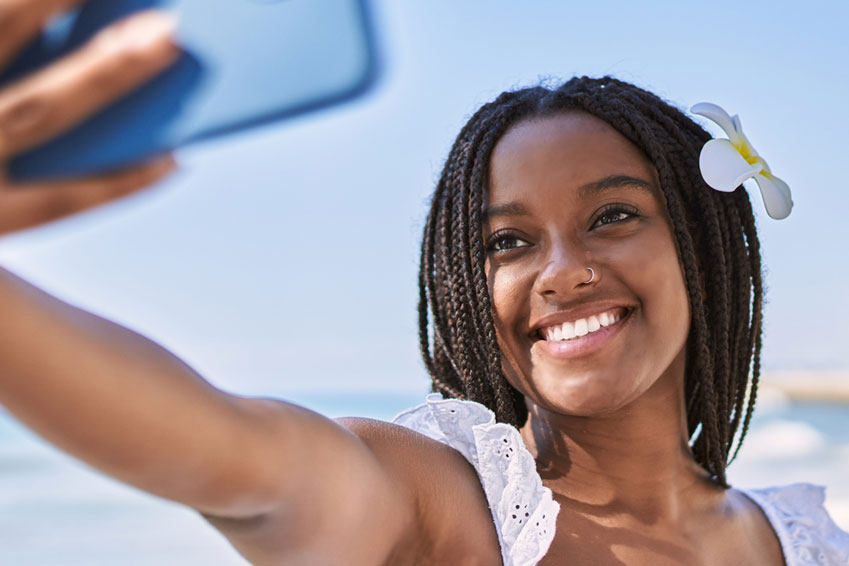 Regardless how white, shiny and straight one's teeth are, regrettably, many of us just don't know how to smile most naturally and genuinely. Our crack staff decided to find the best advice on how to bring out the best in your smile. Take a look!
read more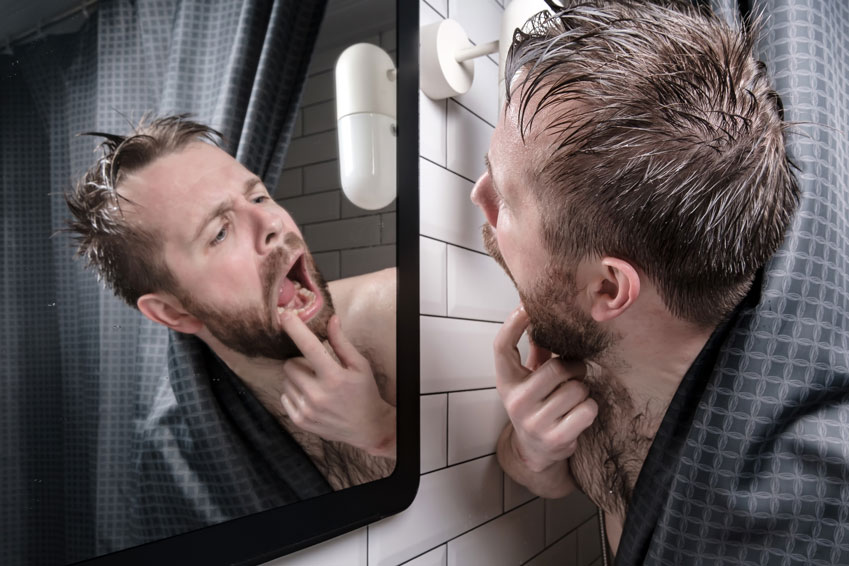 Mouth ulcers are small sores on the inside of your cheeks or lips, on your gums, or on the rear parts of your tongue. They can be visible as white, pink, or dark red spots, are often swollen, and can seem to get bigger or spread if left untreated. Your dentist may be able to help.
read more