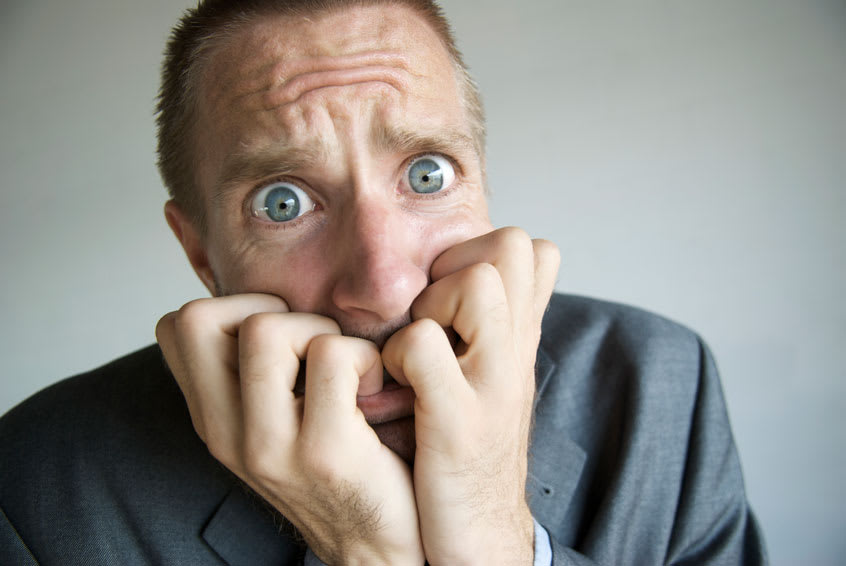 If you've ever gotten information on the Web about root canals, but questioned whether it was true – or even if you've heard someone say they are headed for a root canal, and always wondered what that was but were too embarrassed to ask, this article is for you.
read more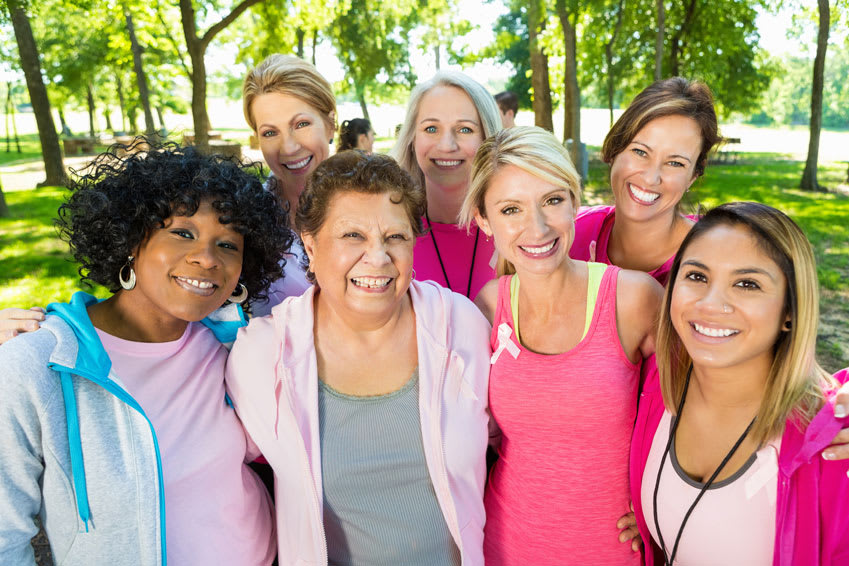 Most women wouldn't mind being mistaken for five or 10 years under their real age. Adopting a healthy lifestyle is a smart way to look younger in the long run – but what if you want to look younger right now?
read more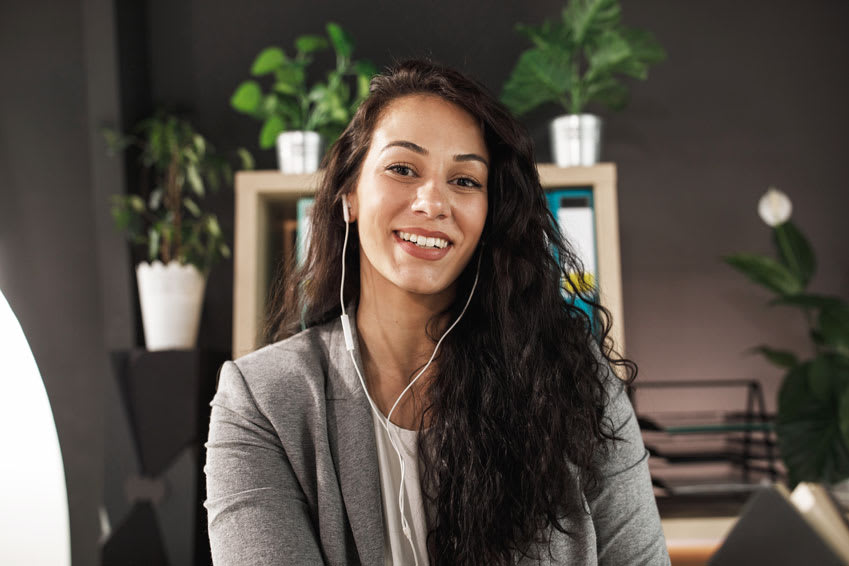 Dental veneers help you look brighter on your video chats and dates, but only if you take care of them. Follow these five simple tips to keep your dental veneers in tip-top condition!
read more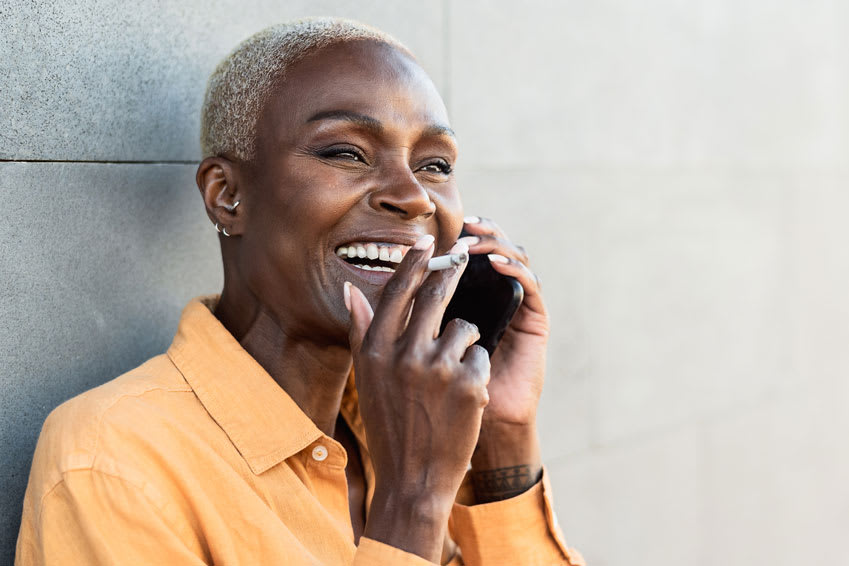 Smoking affects a person's oral health in many ways, and most smokers are unaware of the relationship. Let's take a closer look at the harm caused by smoking to the mouth, teeth, gums, and throat.
read more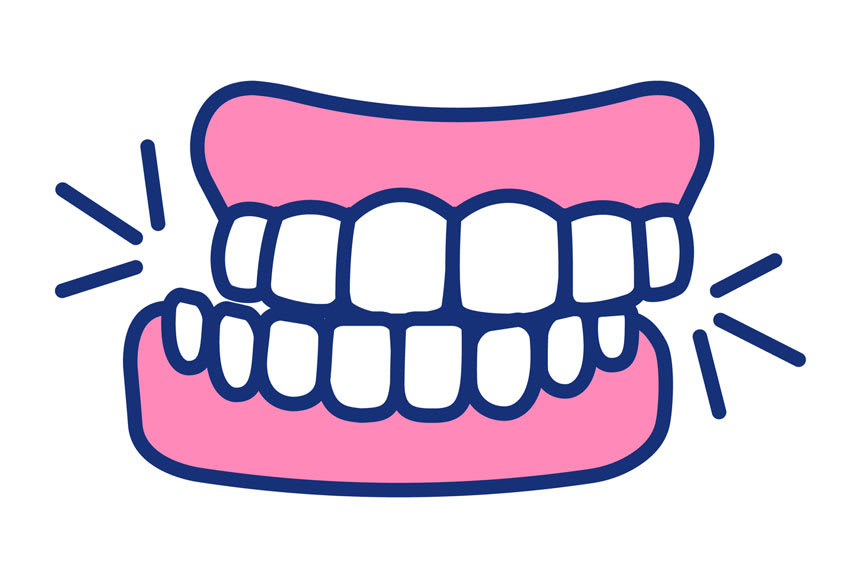 What can cause jaw pain, damage to your teeth and other uncomfortable symptoms? You may have heard the word "bruxism" – learn what it is, and how to stop it.
read more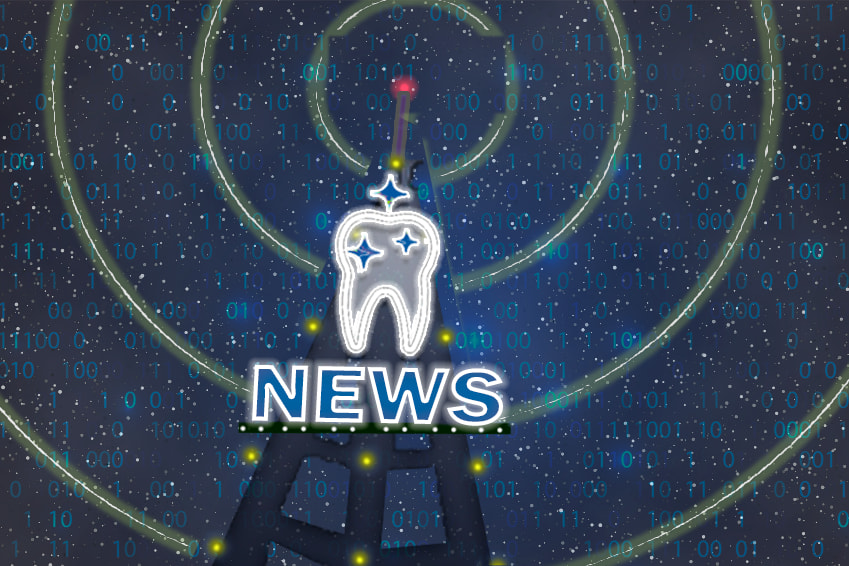 Presenting our roundup of cool articles in the world of dental health. Check them out regularly! They could mean snappier smiles for you and your family!
read more
Dentists often recommend that patients see an orthodontist for treatment. What's the difference between an orthodontists and a dentist? Whom should you see first?
read more